How to Master Reset a Nokia E63 Hard Reset Nokia E63 Nokia Hard Reset

Method 1
in order to hard reset your Nokia E63 on your phone you type in *#7370#.  This will then ask for a master reset code.  By default the master reset code is 12345, unless it has been erased.
Method 2:
type in *#7780# on your phone and then enter your Nokia master reset code, by default the Nokia E63 master reset or Nokia E63 hard reset code is 12345.
If  you have forgetton The Lockcode and if the Default Lockcode is not working Try
Method 3 : 
press green dial key, 3 and * at a same time when switching on the phone for hard reset in case of forgotten security code
Related Post to How To Hard Reset Nokia E63 Phone
November 18, 2013
Samsung i9100 Galaxy S2 hard reset Method 1 : Using Buttons PRESS AND HOLD VOLUME UP + Home Button Keep pressing these 2...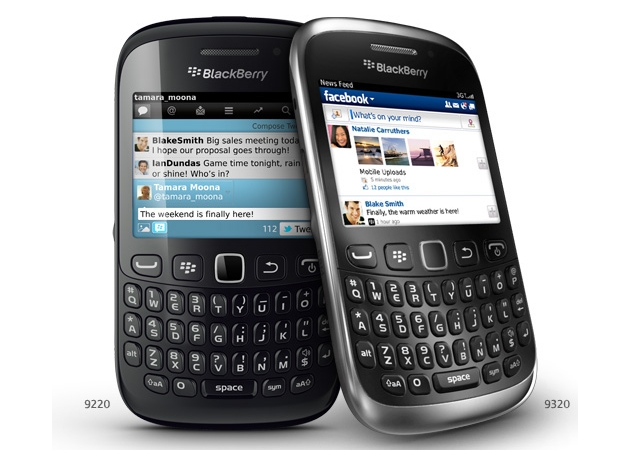 October 31, 2013
Factory Reset Settings for Blackberry 9320 Curve A Factory Reset or Hard Reset will  erase the entire phone data and restore it to Default Factory settings....
December 26, 2013
how to hard reset Nokia Lumia 810 Nokia Lumia 810 hard reset If your phone isn't responding Do the following: • Switch the...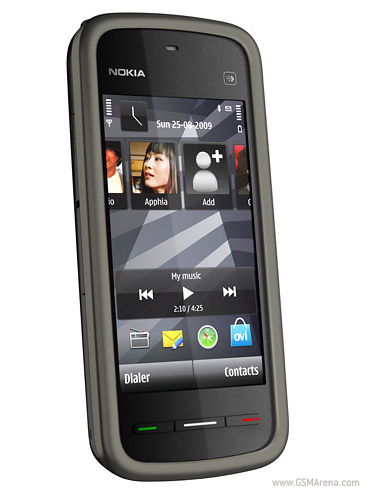 October 31, 2013
How to Master Reset a Nokia 5230, NOKIA 5230 NURON Method 1 : HARD RESET/MASTER RESET: To hard reset your Nokia 5230 Nuron  all you just have to do...